Best thing about today? Seeing Steve Wozniak ride by me on a Segway.
5 tags
Hyun-Jin Ryu Plays Catch with Young Fan - YouTube →
This is so amazing. Really makes me smile.
3 tags
1 tag
1 tag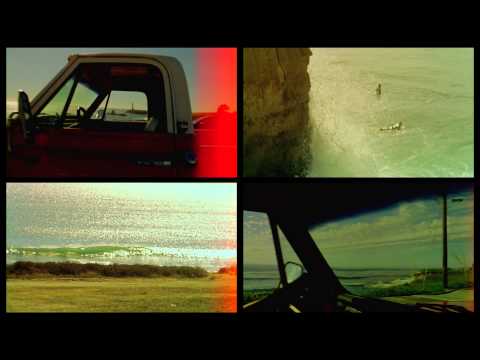 1 tag
1 tag
New Single Featured in "Chasing Mavericks"
Hello. I have a little announcement. I have a new single coming out at the end of the month called "I Need An Energy". It's going to be featured and I guess publicly debuted at the end of a new Fox Film called "Chasing Mavericks", which comes out in theatres on Oct 26th in the USA, and Nov 2nd in certain parts of Europe, followed by a Worldwide release next year. You...